Who We Are
The David F. Robitaille International STEM Education Network is committed to research and community engagement for innovative, connected, holistic, and responsive ways of teaching and learning mathematics, science, and technology in education.
Our STEM research and projects reach urban and international contexts, across age levels from early childhood to adults and parents, involving in-school and out-of-school settings, and collaborating with historically under-representative communities such as Indigenous and rural communities.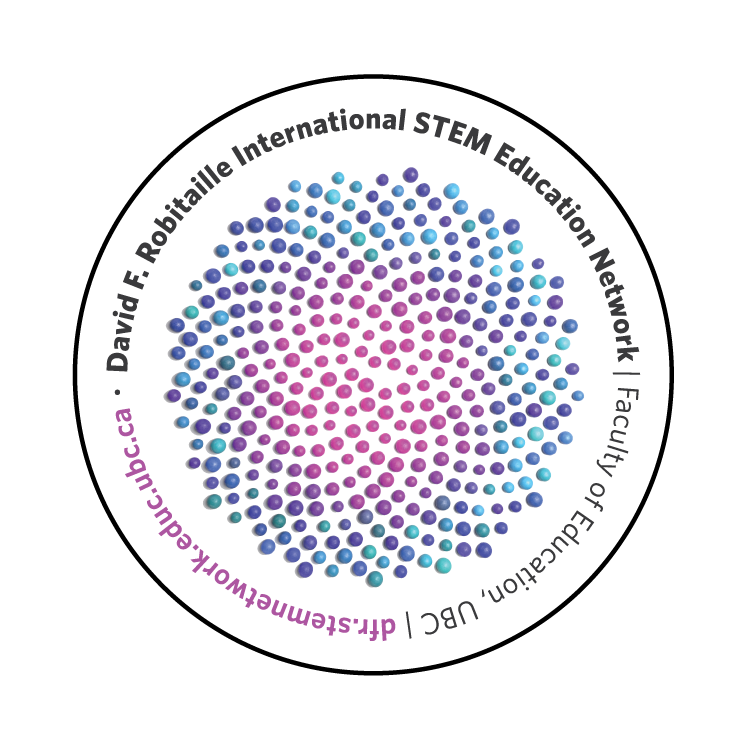 Upcoming Events
Due to an overwhelming response our Virtual Family Math Fair is NOW FULL!!! Feb 20, 2021 10:00 – 12:00 noon.